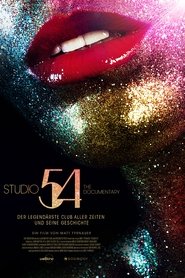 Studio 54 – The Documentary (2018)
Ende der 1970er Jahre wurde ein Nachtclub zum Paradies für Hedonismus und Toleranz, Glitzer und Glamour. Noch heute gilt das STUDIO 54 als Symbol ...
The Oh in Ohio (2006)
Priscilla Chase hat eigentlich ein perfektes Leben – einen tollen Job, ein bezauberndes Haus und einen charmanten Ehemann.Ein kleines Problem ...